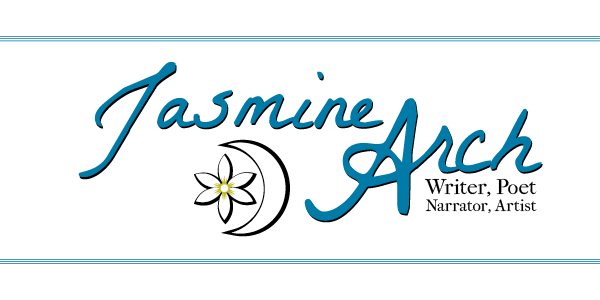 I live a blessed life in a rural part of Belgium, along  with four dogs, two horses, and a husband who knows better than to disturb me when I'm writing. During the day, I work as an X-ray technician in a hospital radiology department.
At least, that's what my hands do. My mind is constantly on the go, thinking of things to paint or write–of stories to tell. Creating things has become the outlet through which I process the world, including the traumatic events I often witness while in uniform.
A full time job seriously cuts into my writing, editing and art time though. If you'd like to support my efforts, perhaps you could consider buying me a coffee.
My written works have appeared in Illumen Magazine, ParABnormal Magazine, The Other Stories Podcast, and Quatrain Fish. Links to every piece can be found in the reading nook at the top of the page.
You can follow me on Amazon by clicking here. Prints of my paintings and graphic versions of some poems can be purchased on my RedBubble Webshop.
Hugs
Jasmine