More Tiny Food Porn (Unintendedpoem)
Nigella's christmas cookbook
has a few yummy pork roasts:
one marinated in apple cider
and apple juice
with an apple and onion gravy;
and one which is a roulade
marinated in worchestershire sauce and
something else, apple cider too I believe,
then stuffed with onion, dried cranberries,
and spices and things.
I did it with pork but duck would work too.
I came onto this platform
wanting to blog about food
but that turned out differently.
by @Tinypaleokitchen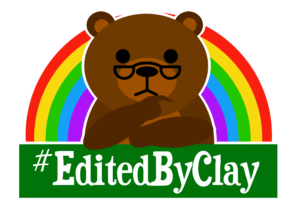 Damian Jay Clay has struck again. Nothing you say around him is ever really safe. Damian lurks in all the Discord rooms. He sees all, reads all. And what you say may very well get turned into poetry.
Sometimes whimsical, at times hilarious, cheeky or even heartbreaking (in a good way of course) but always lovely.
Of course I was talking about food again, last night, and of course he saw that and ran with it.
As always, thank you for your visit.
See you next time.
Hugs
Jasmine
Follow me on social media to stay tuned for more!