Goodbye, a 50 Word Story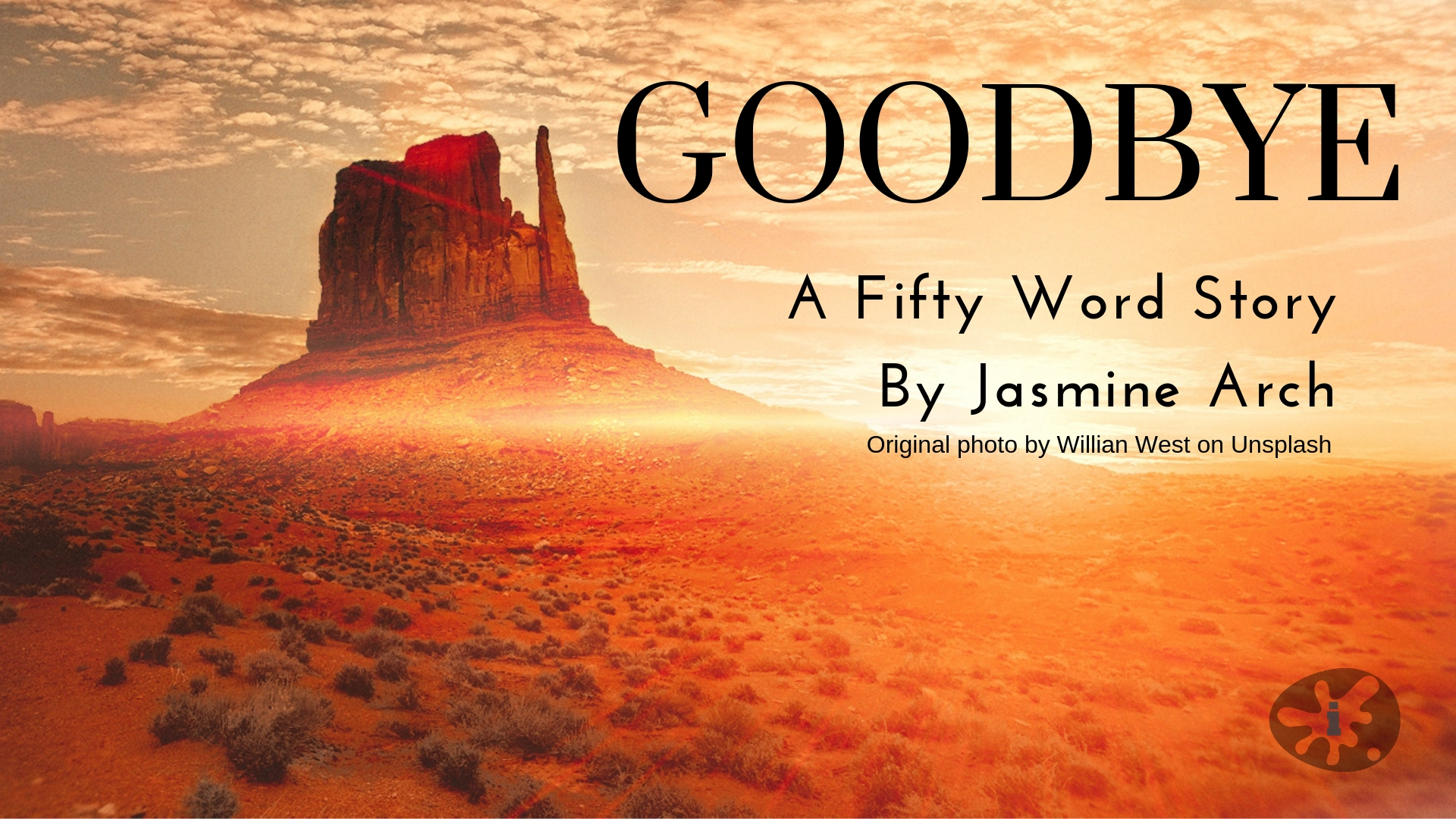 "But–"
"No. You've got to go." I looked into her eyes one last time and handed over the bag containing our meager supplies.
Enough for Anna to make it out of the desert. Hopefully.
My hand covered her rounded stomach as we kissed.
"Goodbye, Anna. Take care of our daughter."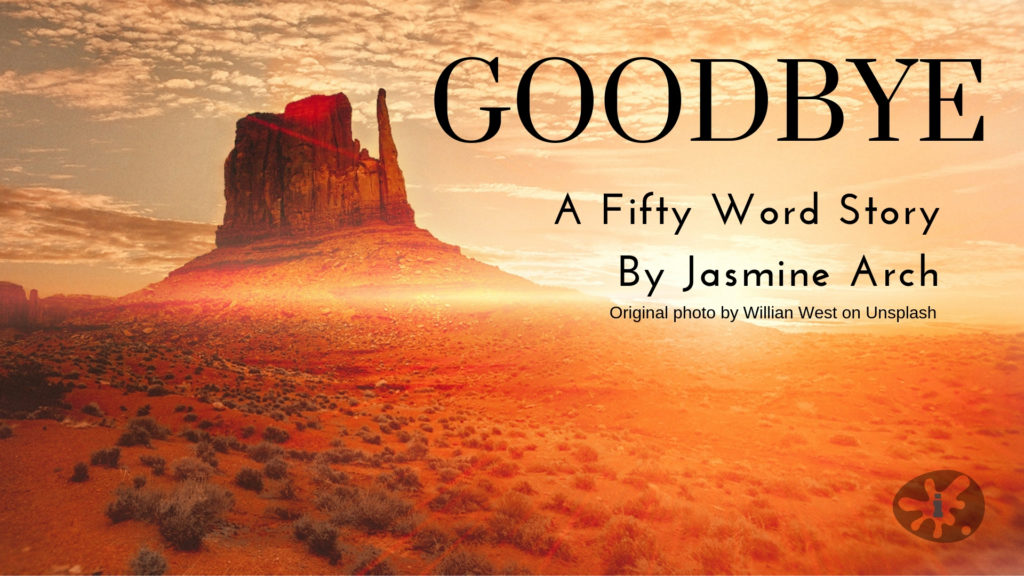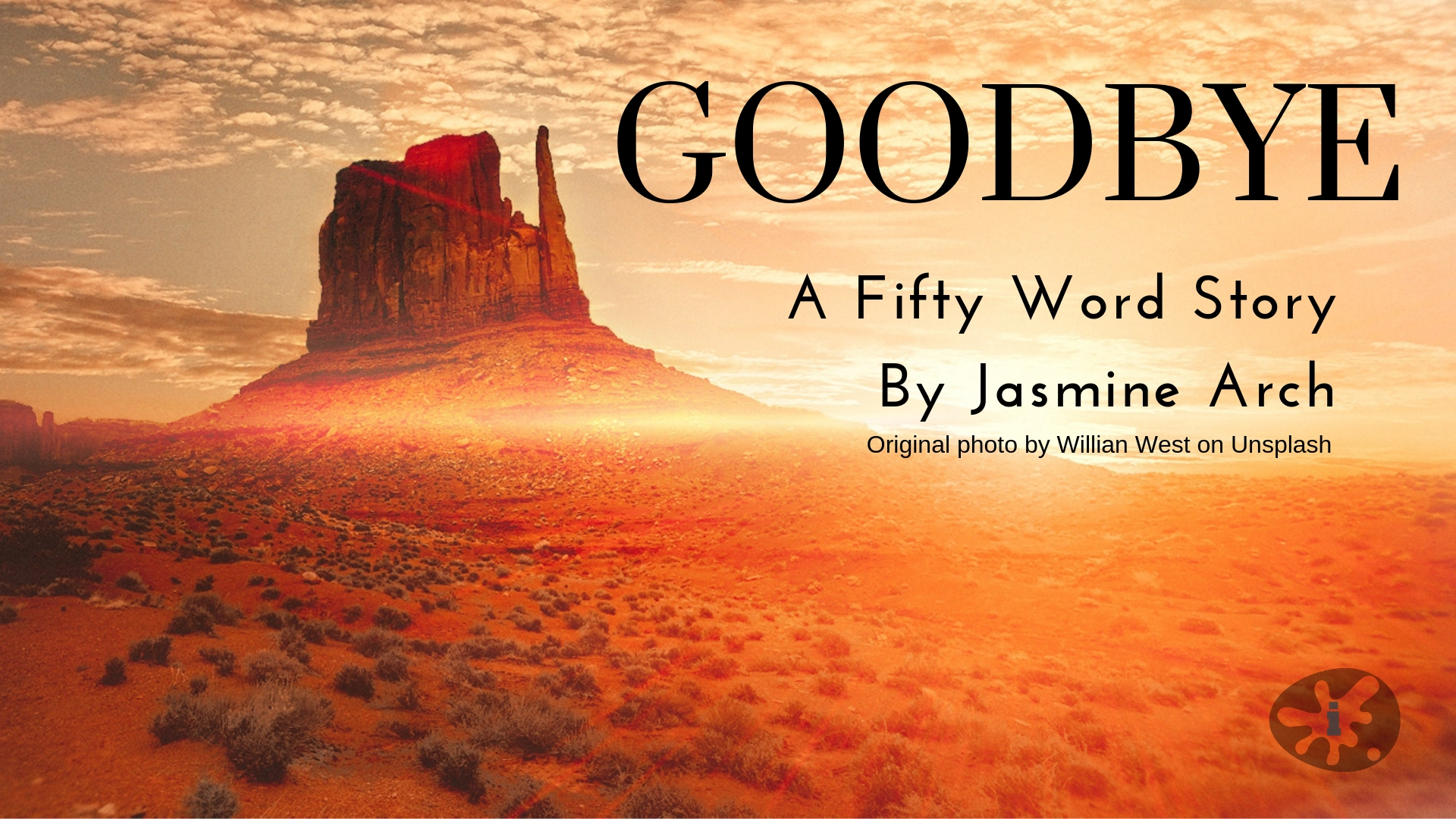 This fifty word story was originally inspired by another prompt, but it fitted Jayna's prompt nicely, so there you go.
As always, dear reader, thank you for joining me on all of my journeys, near and far.
Hugs
Jasmine
Follow me on social media to stay tuned for more!