The Magic of Storytelling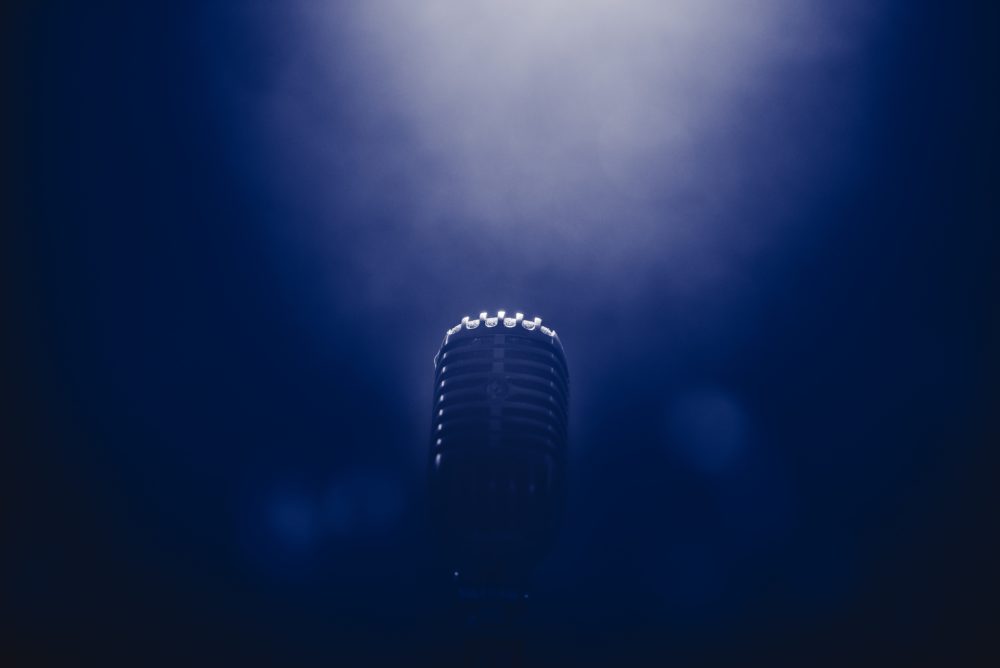 Feel free to skip my enthused babble and scroll straight to the bottom if you just want to listen.
If you know me at all, you know I love storytelling. In any form. I love forging new stories. I still can't believe how much writing has become a part of my daily life and my sanity.
But another form of storytelling I've fallen in love with, is breathing life into existing works. Interpreting and performing stories carries a magic of its own. After my first narration work in April, for the Lesbian Historic Motif Project where I performed two historical flash pieces, I knew this was something I wanted to do again and again.
And thanks to the guys over at Hawk and Cleaver, I got the chance. One of their podcasts is The Other Stories. About a month ago, I auditioned as a narrator, and they kindly accepted me into my team. Everyone has been absolutely lovely and patient with me, and today (I'm still inwardly screaming with excitement) my first piece for them went live.
The Golden Shepherd, by Richard Beauchamp. Narrated by ME.
Go ahead, and give it a listen!
Hugs
Jasmine
Follow me on social media to stay tuned for more!