It's a Bird! It's a Pod! It's a Pseudo Pod!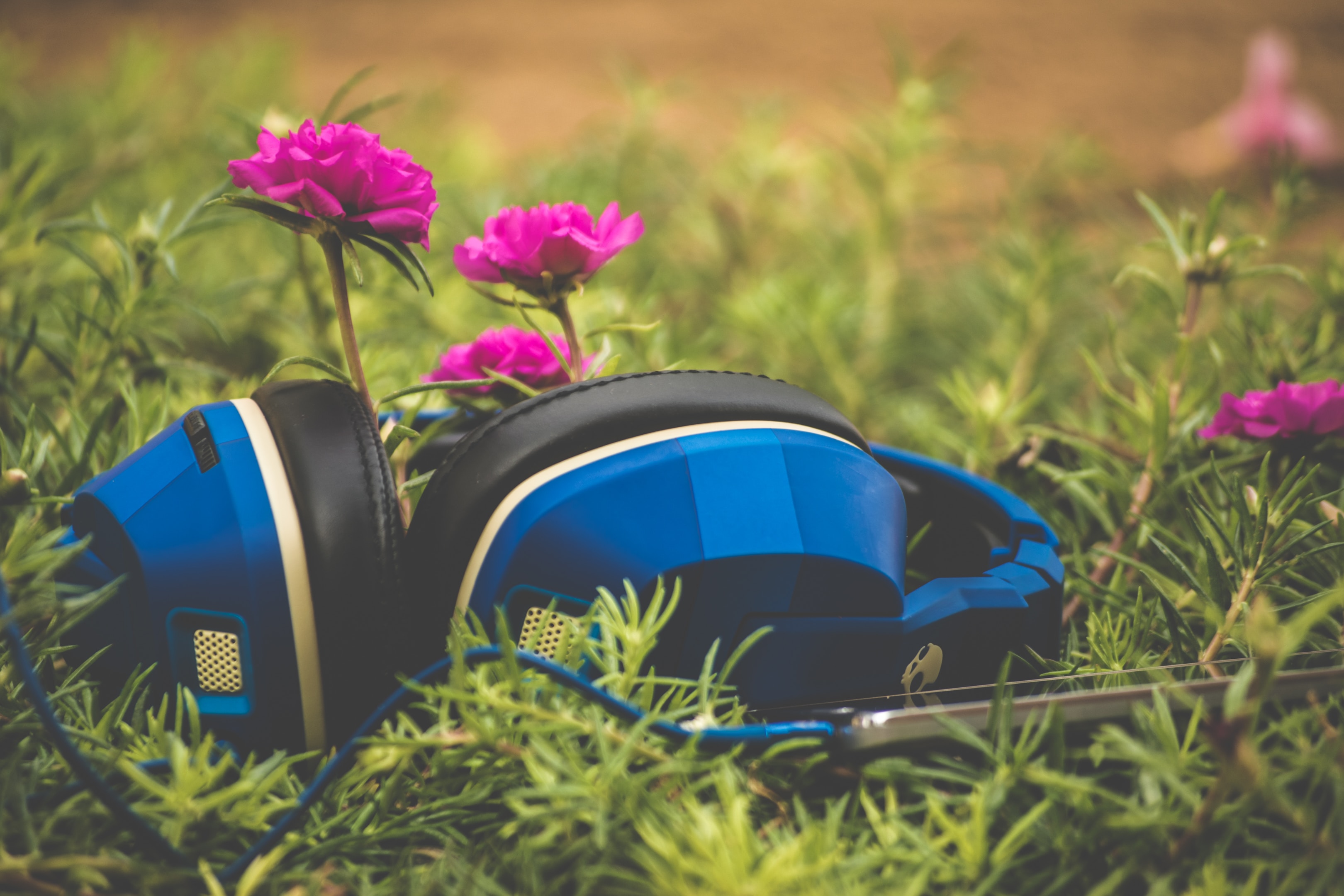 For most of my life, I was convinced horror was not for me. The content I came into contact with was almost exclusively through film and TV and the images overflowed my dreams for weeks. When I let friends talk me into watching 28 days later in a cinema, I'd wake up months later with a pounding pulse and check my boyfriend's eyes to make sure they hadn't turned red. Then I'd get out of bed and check the dog too. I decided I would not let my dreams be ruined anymore and I banned horror from my life for good.
Now, almost ten years later, I've rediscovered horror as a written medium, and come to the conclusion that I can enjoy stories both in audio and in text form, and still sleep at night. Who knew?
Since this aha-moment, I've been making up for lost time, and binging stuff from the backlists of a number of awesome and swoon-worthy podcasts. One of the first ones I discovered, through sister-pods Escape Pod and Podcastle, was Pseudopod.
They have primer new listeners can use to get to know their vibe and style. Of course I started there and I'd advise you to do the same.
Once you work your way through that, here are my favourite episodes of the last year:
Of course, with ten years of audio fiction at the tips of your tentacles, there's so much more to discover. Take a deep breath, dive in, and enjoy the ride.
If you have other Pseudopod favourites, I'd love to hear about it.
Hugs
Jasmine
Follow me on social media to stay tuned for more!