More Projects on the Horizon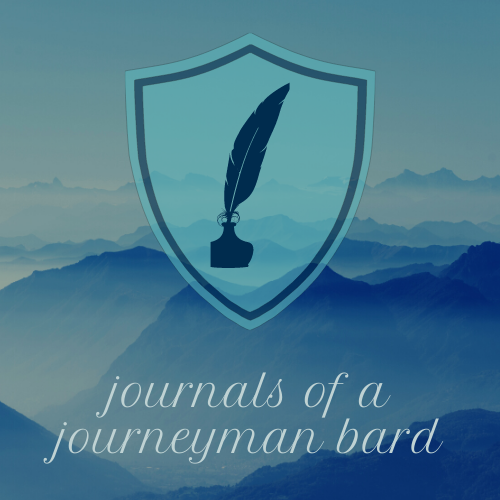 Well, it's been quite a while since I wrote one of these, isn't it? My my, where does all this time go while I'm not looking?
I thought I'd put an update here, since I'm brewing up a few more projects.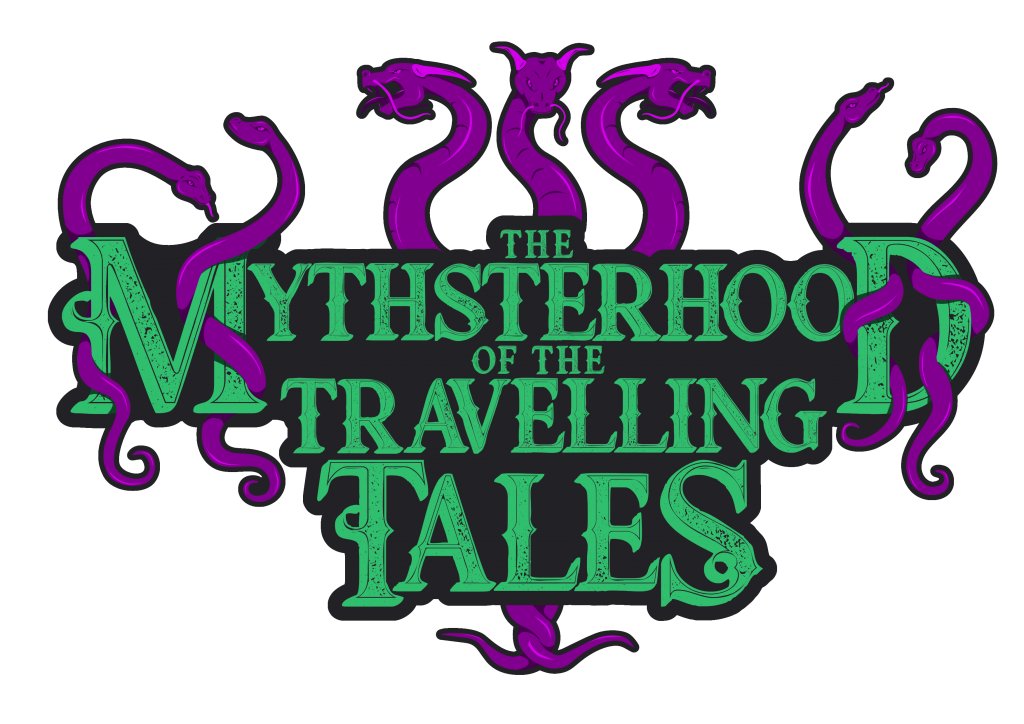 First of all, Anike, Koji and I launched The Mythsterhood of the Travelling Tales on June 21st, and it has been a joy and an honour to collaborate with those two ladies, and explore all sorts of unexpected dragons. So far, we've been dipping our toes into the Pacific and Asian regions, but we'll be venturing further and further east in our upcoming episodes.
We started without much expectations of exploding into fame and stardom, but we are super pleased to build a small but loyal listenership before we even reached our tenth episode. Let's keep this up, shall we?
Now, as you may know, I have been narrating for Hawk and Cleaver's The Other Stories for quite some time now, and I will continue to do so. This year, I also get to participate in their Halloween event, which will kick off on October 25th. Sign up for my newsletter at the bottom of this page, and I'll be sure to keep you posted when it happens.
In large part thanks to the support and encouragement I found at Hawk and Cleaver, I also pulled up my big girl pants and submitted a reading sample to a podcast I have been subscribing to, and enjoying, for quite some time: Tales to Terrify. My first narration for them will drop some time in the coming weeks, and I will again be sure to include a link in my newsletter.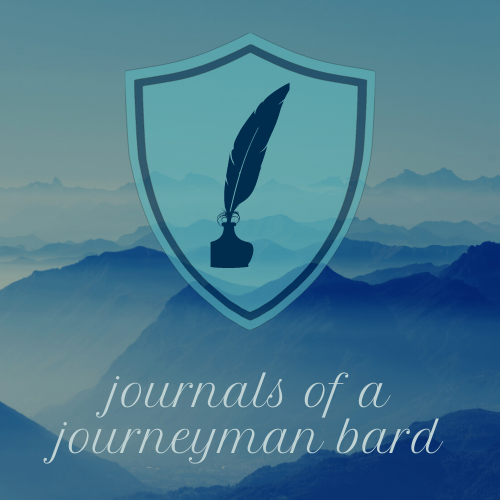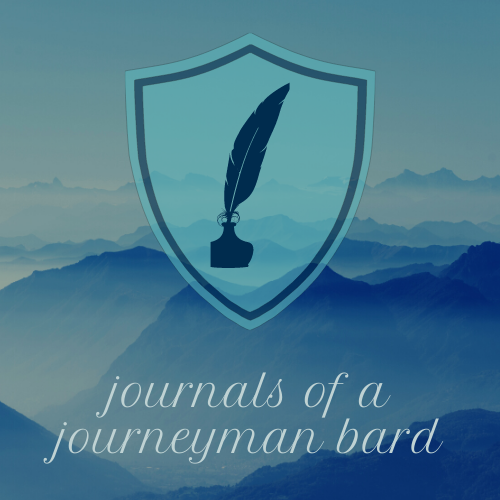 And because I totally need MORE projects, I started a solo podcast as well, in which I journal about my creative journey and career, with all its highs and lows and inbetweens. If you'd like to check that out, go to Journals of a Journeyman Bard. You can find the podcast on a number of platforms, or you can use the RSS link to add it to the podcatcher of your choice.
Anyway, long story short, I am going to be telling more stories, in more places. I just hope you won't get tired of listening to them.
Hugs
Jasmine
Follow me on social media to stay tuned for more!